Great to see our students back!
Dear Collegiate Families,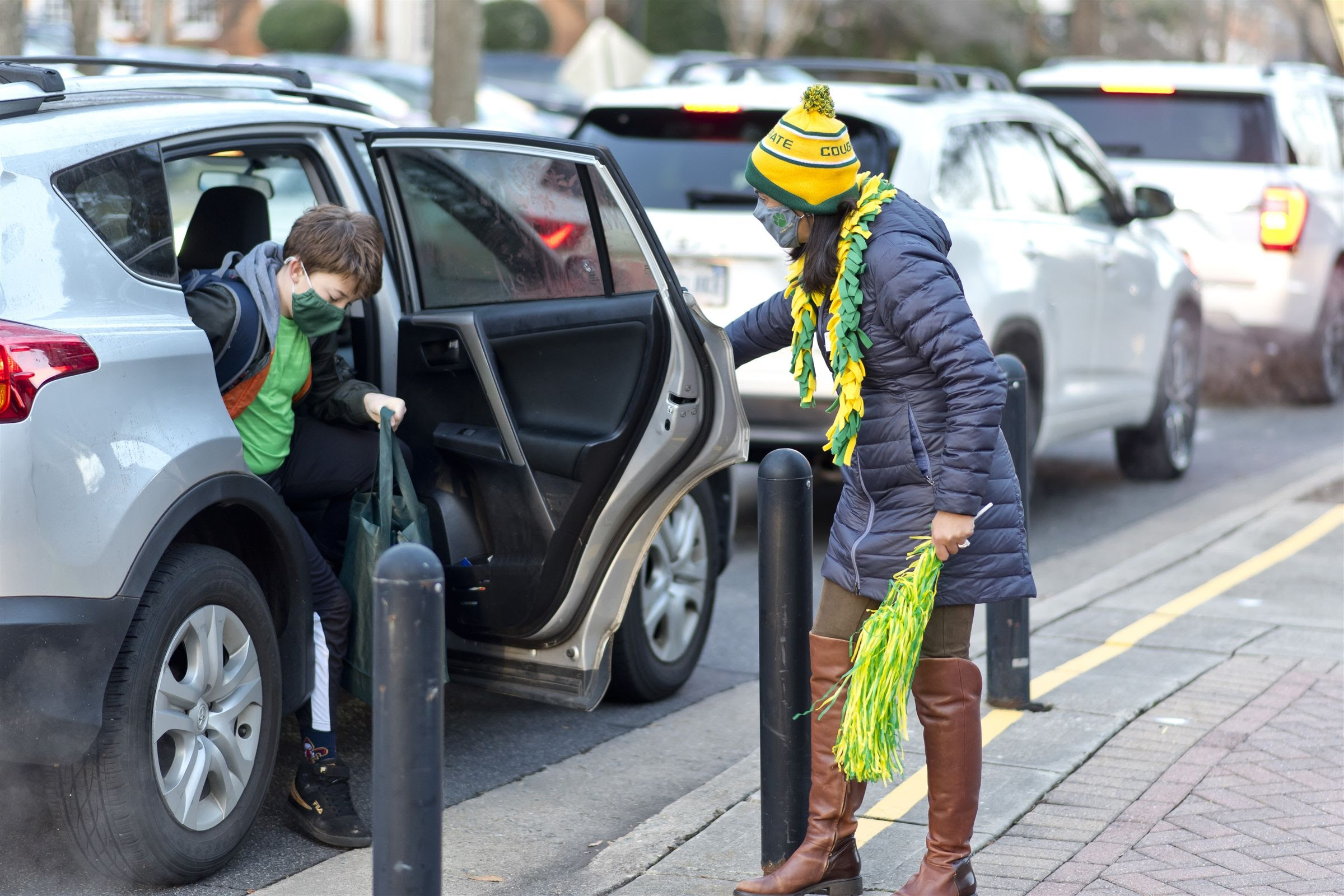 It was a true thrill to be with my colleagues and welcome your children back to campus today.  There is nothing better than being together on this beautiful and inspiring campus. Collegiate thrives on connections, and these relationships help us foster inquiry and learning. Today, the world seemed right as our campus was alive and buzzing with Cougar Spirit.
As we begin 2021, a New Year, we thank you for sharing your children, the hearts and minds of our community, with us. As one of our Lower Schoolers shared with me today, it was a long, long, long, long  (four longs) time apart, and we are glad to be back!
Warmly,
Penny B. Evins
Back